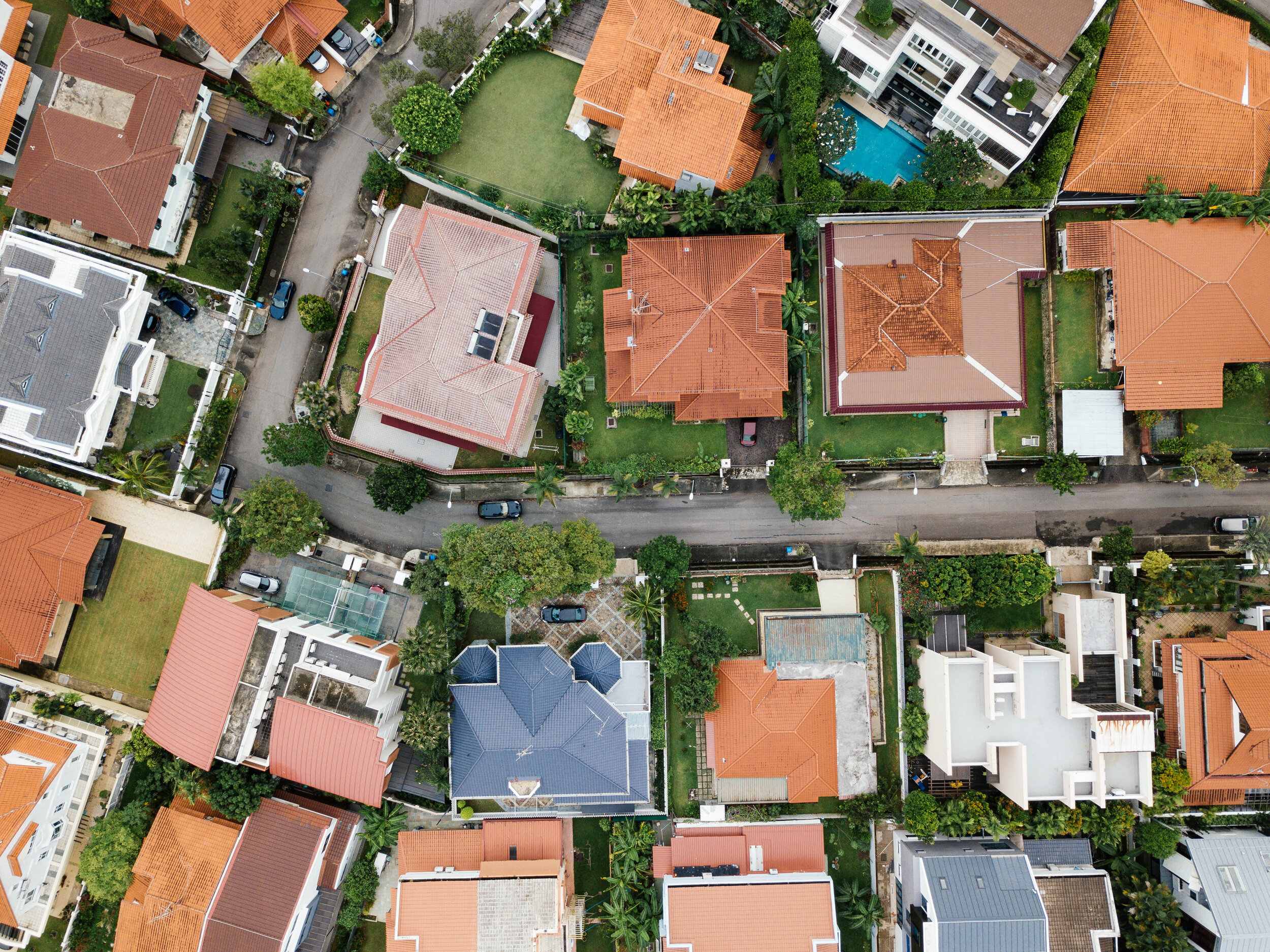 Creel Law Group is a full-service real estate law firm with a wide variety of experience in everything from representing the seller of a campus condo to the wildest title curative projects you could imagine.
Here's a small selection of our representative work:
Our attorneys are adept at preparing title opinions—with particular experience in the buying and selling of distressed assets, including tax foreclosure properties and REO

We advise real estate developers so that their budget and cash flow aspirations become certain. We evaluate property titles so that there are no surprises. Our Managing Attorney hates title companies, so he is starting his own. If, however, you are in a pickle with a title company, he will educate them on why your position is correct and their's is wrong.

We can save you money if you are buying or selling real estate. Why use a traditional broker when you can have an experienced attorney represent you in the purchase or sale of your property for half the commission of what a realtor typically charges? Note: the half-commission offer is only available for clients that use Creel Law Group for other legal services.

We support property rights and your ability to do what you want on your land. Did you forget to mow your yard? We love suing HOAs because we hate HOAs. Property values in Austin are in no danger of slipping. Whether you want to spin fire in your front yard or pull up your custom RV, we have your back.

Are you interested in investing in properties up for a mortgage or tax foreclosure? We can make sure you are bidding confidently by evaluating the title history of the property and, if applicable, the underlying tax suit.

We will literally learn almost anything involving real estate property if we think it is interesting. In the rare case that we aren't interested or qualified to give you the best available advice on the market, we will find you someone who can help.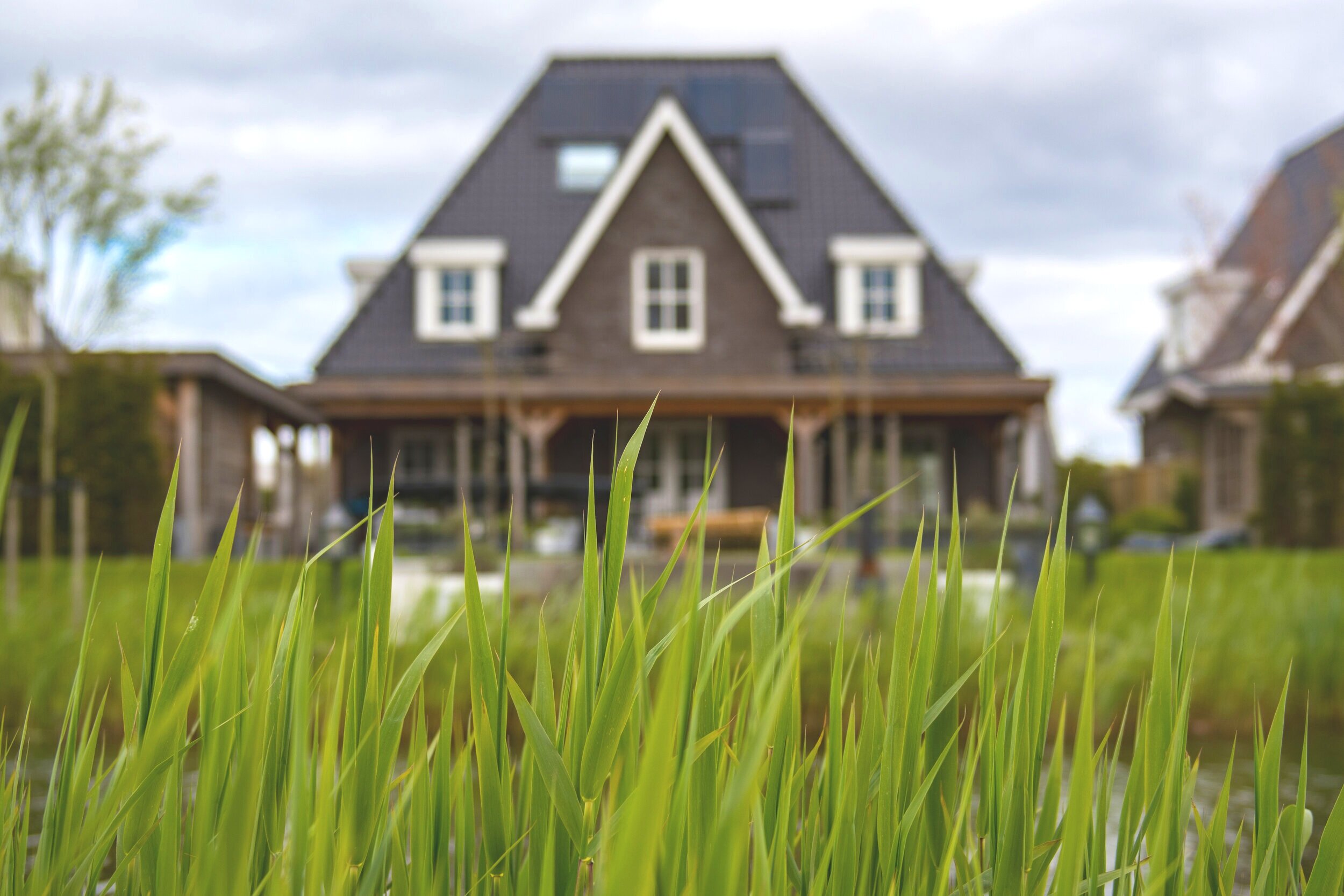 Creel Law Group has more collective experience at the regulatory, legislative, and litigation of ad valorem tax liens transferred pursuant to Chapter 32 of the Texas Tax Code than most other firms in the state of Texas.
A few of our accomplishments include:
Performing over 6,000 origination title reviews for our Property Tax Lender clients to ensure compliance with all applicable laws and to properly perfect the transfer of tax lien.

Representing our Property Tax Lender clients in thousands of enforcement cases and delinquent tax suits across Texas. The list of counties we have practiced in is staggering.

Securing a victory in front of the 5th Circuit Court of Appeals for our Property Tax Lender clients exempting them from the federal Truth in Lending Act, which is nearly impossible to comply with under the Texas Property Tax Lender licensing act.

Our Managing Attorney has testified before the Texas Legislature on bills affecting the industry.

Spent years working with our Property Tax Lender clients on regulatory compliance, licensing, advertising review, audit response, and collections design.

Sued the Finance Commission of Texas and had a blast.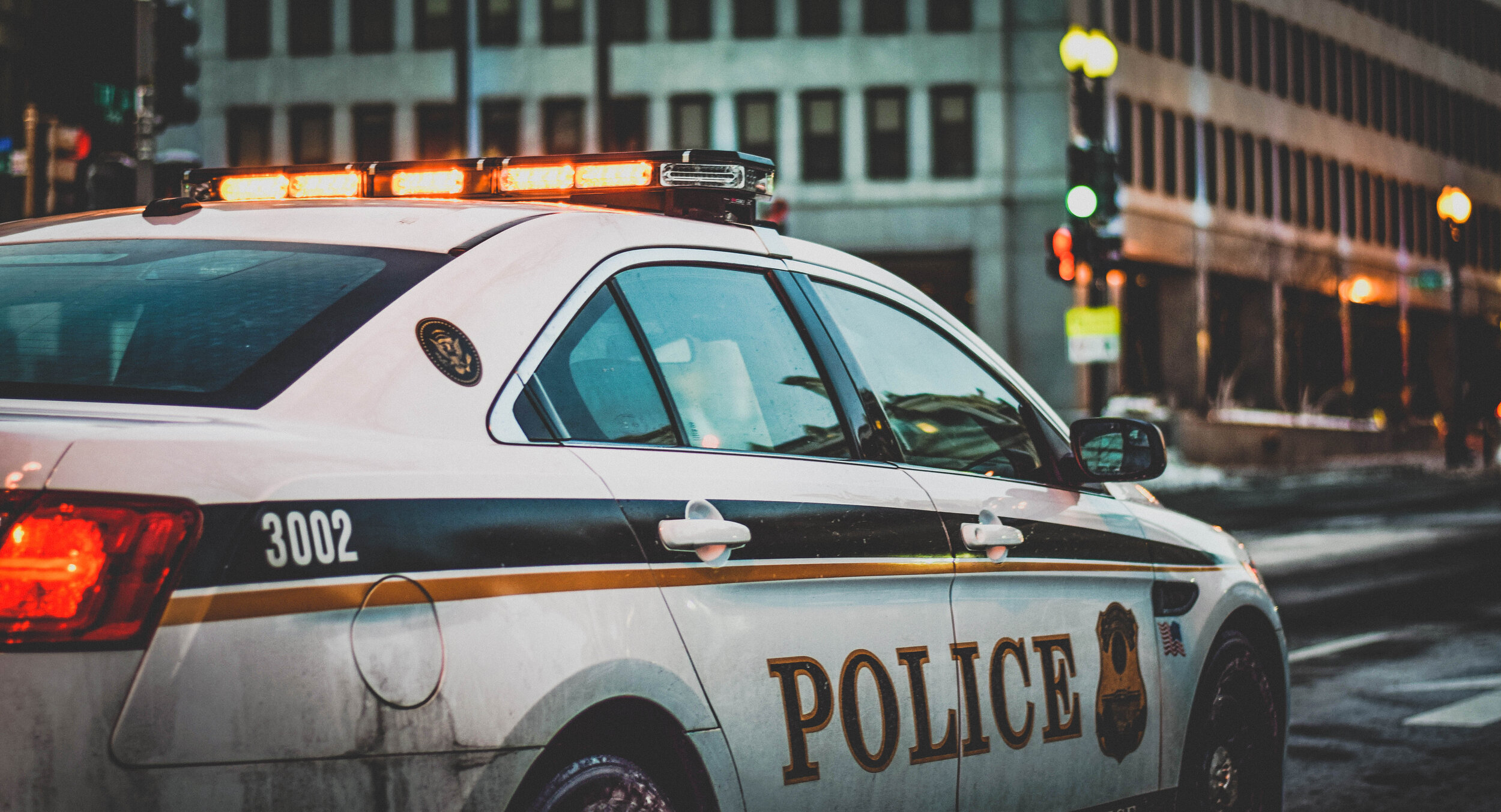 Criminal Law
We work hard to make sure your voice is heard.
Protect your Constitutional Rights and stand strong against accusations.
Austin DWI Defense
Driving While Intoxicated charges can happen. Field Sobriety Tests are not reliable. Breath and Blood Tests have issues. Police are focused on making an arrest. Too many innocent people are arrested and charged with DWI. If you have been charged with a DWI, give us a call.
Austin Jail Release
Do you have a friend or loved one in the Travis County Jail? We can get them out. All bail fees will be applied toward legal representation. No innocent defendants should be in jail. Get your friend or loved one released today!

Assault Defense
Confrontations quickly turn into criminal charges. Police can make determinations unfairly. Self defense and false accusations should not lead to a conviction. We investigate witnesses and accusers in every case. Do not become the victim. There are various ways a person can be charged with assault.
Reach out, let's talk.
If you have been injured, first and foremost, we are sorry and we hope that you recover as quickly and painlessly as possible. We understand that this is a traumatic time for you or someone you care about and we want to make this as easeful as possible for you.
Creel Law Group will provide your case with the care and attention it deserves. Our Director of Litigation has decades of experience in both Plaintiff's personal injury law and insurance defense.
We can handle any car crash, 18-Wheeler accident, slip and fall, construction accident, and almost any claims involving personal injury. While we personally handle the vast majority of our cases, if we can't handle it, we partner with some of the best law firms in the country and will be supporting you every step of the way.
Whether the resolution is settlement or a jury trial, we have your back.
Family Law
Whether you're facing a divorce, disputing child custody, contesting child support, seeking to enforce your rights, or confronting any other family law issue, the experienced attorneys at the Creel Law Group can help. We understand the unique challenges and delicate dilemmas presented by family law matters. Our family law attorneys have the knowledge and expertise necessary to protect you, your loved ones, and your property.
The most common family law causes of action are divorces, suits affecting the parent-child relationship (SAPCRs) and child support modifications or enforcements. The Creel Law Group handles all family law matters with a client-first approach. Our familiarity with other family law professionals, such as the Attorney General, the judiciary, mediators, and other practitioners, allows us to navigate these potentially dangerous waters for you so that we can present you with options. We understand that life sometimes calls for compromise and other times, it calls for a trial. Our litigators will serve you with compassion and professionalism, making sure that you are informed and empowered along every step of the way.
Nothing is easy in family law, and the stress of litigating these issues can be overwhelming. We're here to help.
If you're facing a family law matter, please contact us today to learn what the Creel Law Group can do for you.